April 3, 2016:

Splash! Number 3 is here! Welcome "I Candy Splash"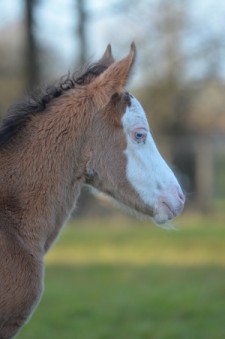 The first second generation foal is born here at Corradee! Ivory gave birth at 3am to a very special little filly. Lots and lots of bling! Love it!
---
March 31, 2016:

Second foal is here! Welcome "Remember me"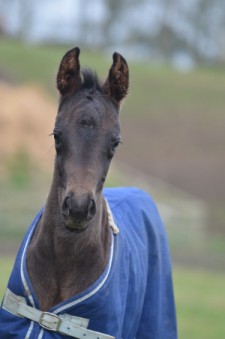 Romantic Shanghai gave birth at 1.30am to a very fine and beautiful filly by Don Index.
---
March 27, 2016:

First Foal is here! Welcome "Ace Pascalino"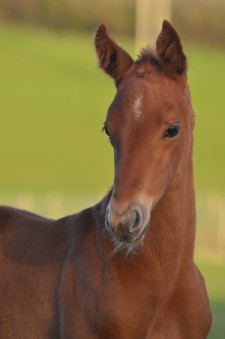 My lovely Elite/St.Pr.St. Walentyna gave birth to a stunning chestnut colt just at 3am this morning. He is by the young stallion Amadeo who is by Apache out of a De Niro x Weltmeyer mare.
---
March 2, 2016:

Germany is calling for Waleria d'Amour and River of Love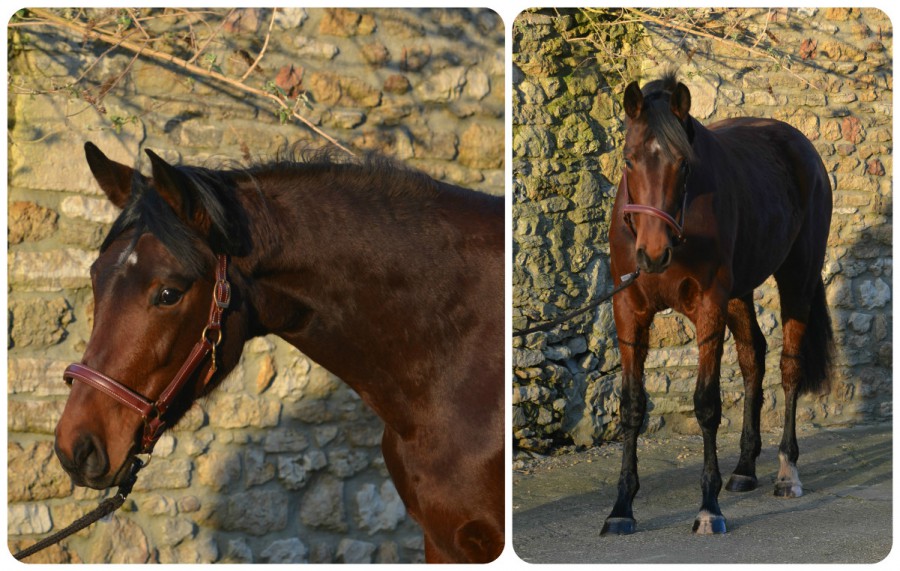 My two 3 year old mares went to Germany to be prepared for their performance test end of May this year. I am very excited to see them develop!!!!!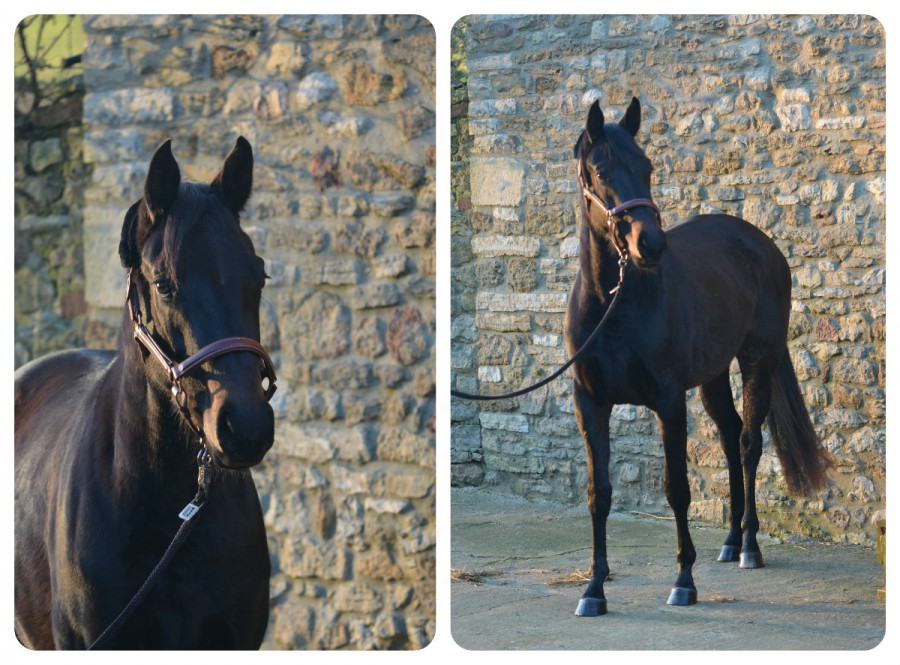 ---
January 28, 2016:

Great start for the dreamteam!
January 15, 2016:

The downside of breeding

Our beautiful Glory lost her foal by Dance Star AT today.
---
January 11, 2016:

Videos of the two boys in Germany
January 10, 2016:

A little bit of everything!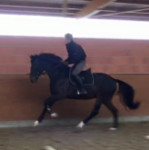 Rock my Heart is now in training with Stephan Dubsky for a versatile education so he jumps now too!
---
December 24, 2015:

Merry Christmas and a happy New Year everyone!

Merry Christmas and a happy New Year everyone!
---
November 7, 2015:

Good Bye Fashion Hit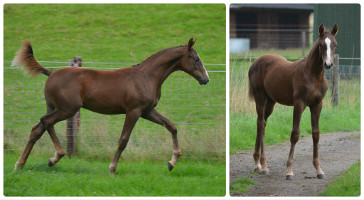 My ginger ninja is moving into his new home today. We "delivered" him to his new home and he travelled like a super pro! When we arrived was his new friend already waiting for him. Lucky foal to live here!
---